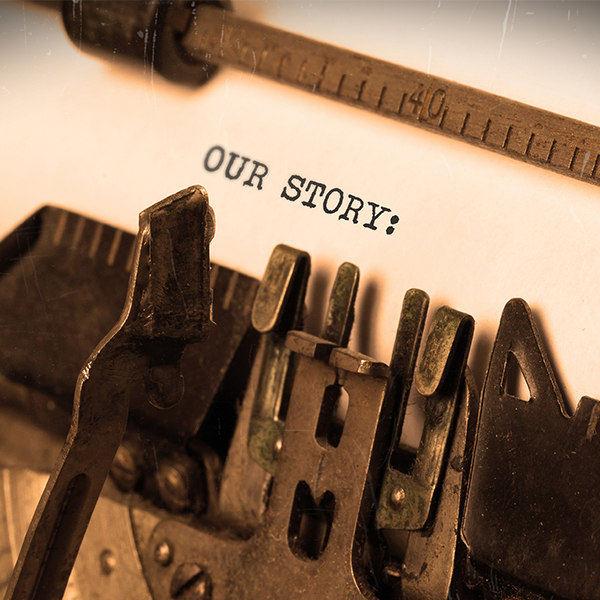 Platek Mechanical is a full-service heating, air conditioning, and electrical contractor celebrating over 40 years of operational excellence. My name is Tony Platek, and I own and operate Platek Mechanical. I have been a Bryant dealer for 40 years. Operating as a sole proprietorship, I have extensive experience along with a strong reputation for complete attention to detail and well thought out designs to meet my customers' needs. I am continuously improving my offerings and researching new High-Efficiency products to provide unique, customized solutions for every home or commercial comfort need. As a heating/air conditioning contractor, I am able to give my customers exceptional professional care. I am always available to answer any questions, offer ideas, and assist you with your commercial or home comfort and design needs.
My customers can be assured that when you work with Platek Mechanical, whether it is regarding a small service repair, preventive maintenance, indoor air quality or system upgrades, I am dedicated to providing you with the level of professional, quality service that can come only from a business committed to your complete satisfaction.
I thank you for visiting my website and will be honored to work with you in resolving your HVAC and electrical needs.